For personal use
May be use for :
Profile picture on social media

Wallpaper of your phone and computer devices

Gift for loved one

Posting on your social media
*No extra charges
For commercial use
May be use for :
Used as STREAMING ASSETS (Starting screen, panels, alerts, emotes, reactive png and L2Dmodels, ect)

Used in VIDEO EDITING (Tiktok, Youtube, Youtube shorts,ect)
*No extra charges
For merchandise
May be use for :
Creating PHYSICAL ITEMS (Prints, stickers, keychains, prin on clothe and mousepads, towels, plushies, bags, ect..)
*x2 the total price
GENERAL
I reserve the right to decline any commission if I don't think I can meet your expectation or if I don't resonate with the order.Please send me visual references of your character. Creating a design (outside of the refsheets) will up the prices.Do not trace or claim my art as your own.I don't want my art to be involved into any cryptocurrency or any AI related thing.My work will be used as advertisement for my commission's sheet as examples.I can publish, stream the process and advertise my work on my social media. (If you want to keep the process secret, we can discuss this part.)I mainly communicate through discord and Twitter DMs.
PAYMENTS
Full payment is upfront, or we can slit it in two, 50% upfront and 50% after the first sketch is received
REVISIONS
You can do multiple revisions on the sketch process, but please avoid making big changes. Be clear with what you want in the description of your order.Once the sketch is done, only color revision can be done. I won't modify the overall drawing once line art and flat colors are done. So please make sure everything is good for you once the sketch is complete.
DEADLINES AND DELIVERY
Commissions will take 1 month to finish from the moment I receive the payment, and we confirmed the commission.If I can meet the 1-month delivery, I'll contact you about it and we can discuss it. You can choose between asking for a refund for the undone work or agreeing to waiting a little longer.If you need a faster delivery,** priority fee can apply** (from 20% up to 50% of the commission price.)Work will be delivered through Google Drive link or in discord DMs.
USE
Commission are for personal use or for your youtube/twich only. If you wish it to be for merchandise use, the price will be x2.If you want to post the commission, please credit me.Please do not modify, change or draw over my work.
REFUNDS
There is no total refund made after I started working on your commission. Once I started working on the sketch, there is no refund possible.If I can't meet the requirement for the commission, I will inform you and refund you 100% of the price.If we agree on a payment plan and I start the commission after the first deposit has been done, I will not refund your said deposit if you back out of the Payment Plan.
COMMUNICATION
I take 1–2 days to answer to your commission. If you want to have a faster reply, please contact me through discord or Twitter (@berry_salty) DMs.I send you regular updates through the process. From sketch to flat colors and render, I want to be sure it's exactly what you want.


This section is under construction! Sorry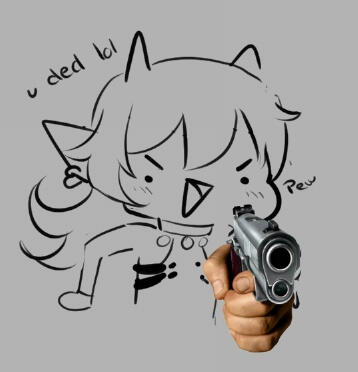 FULL RENDER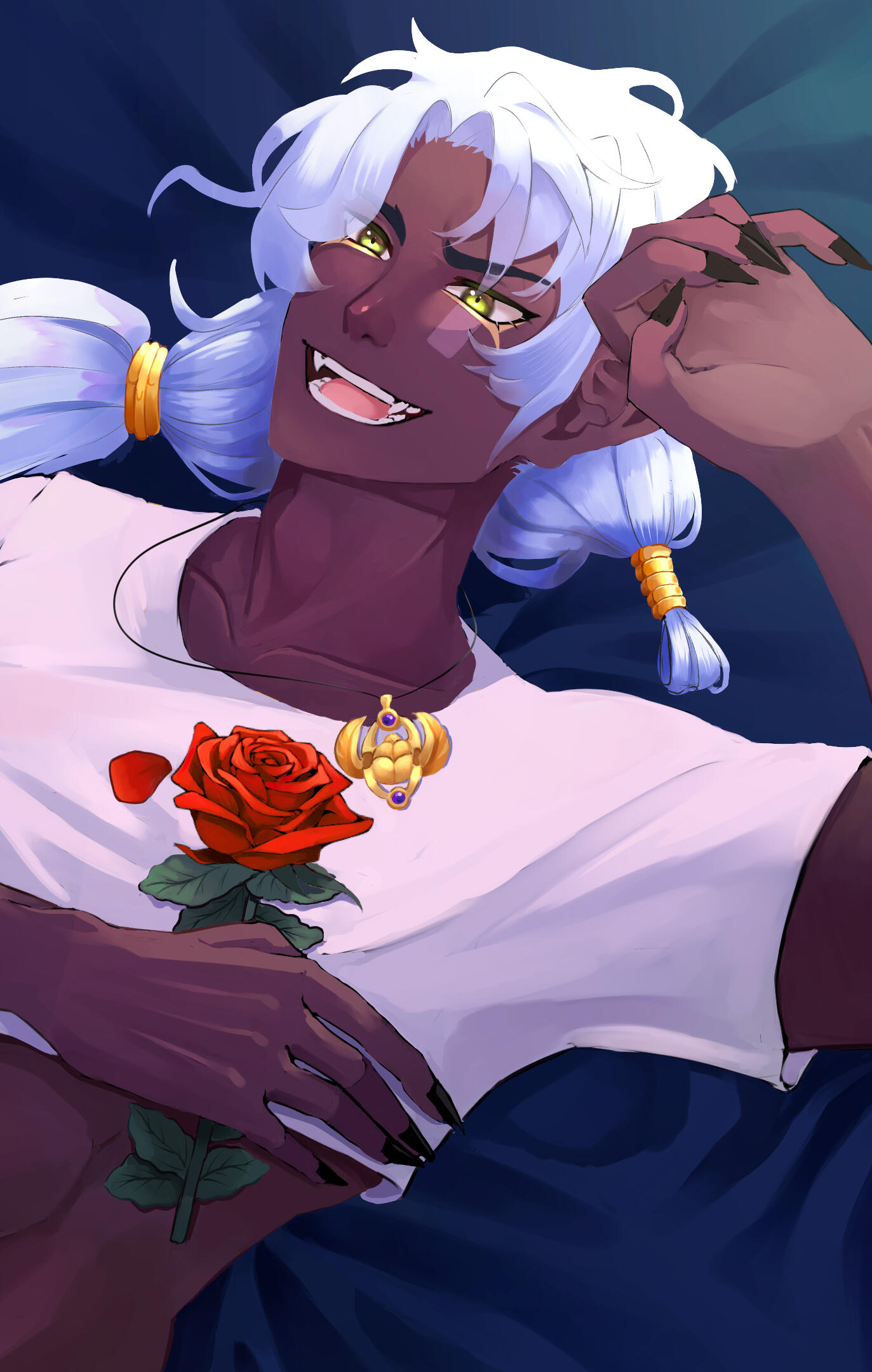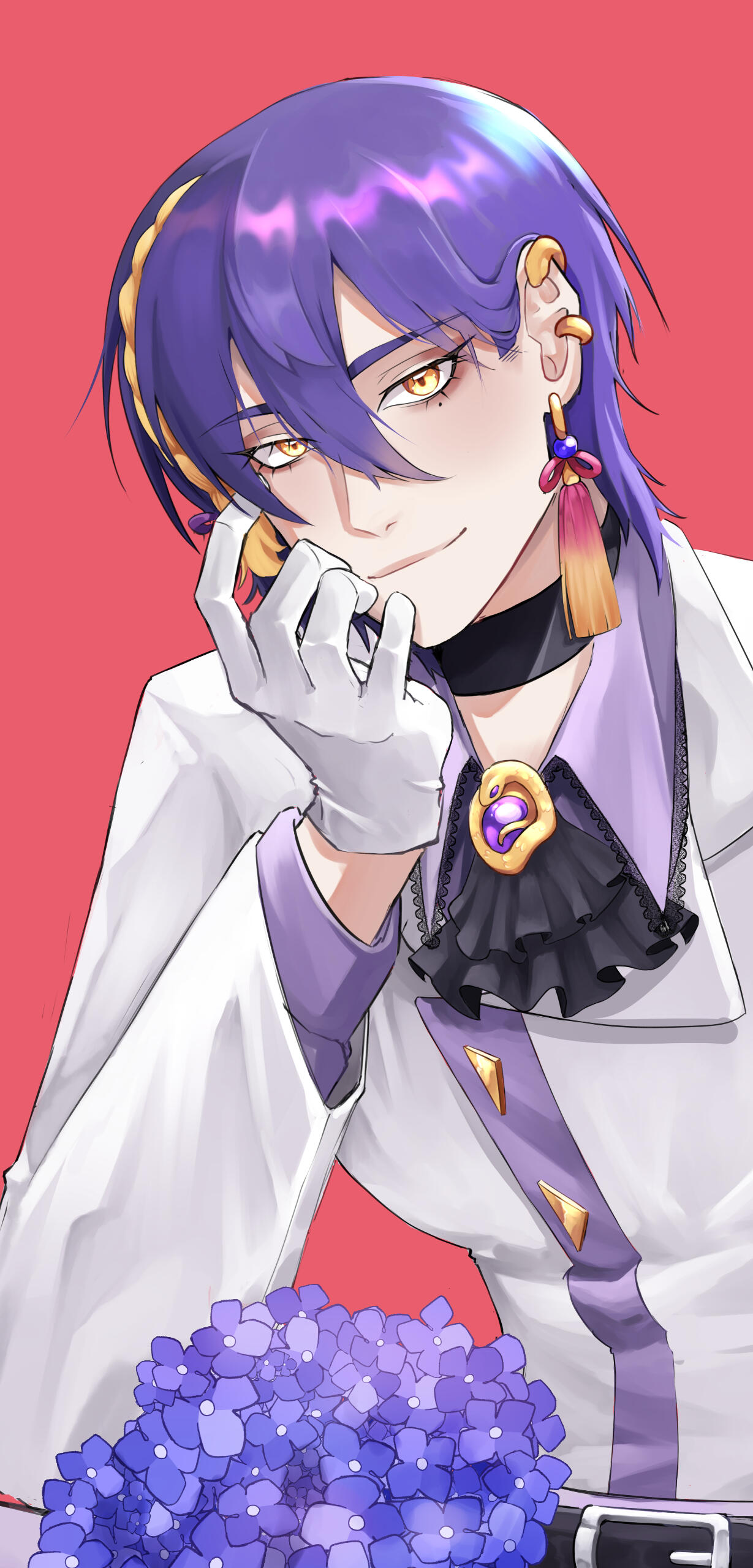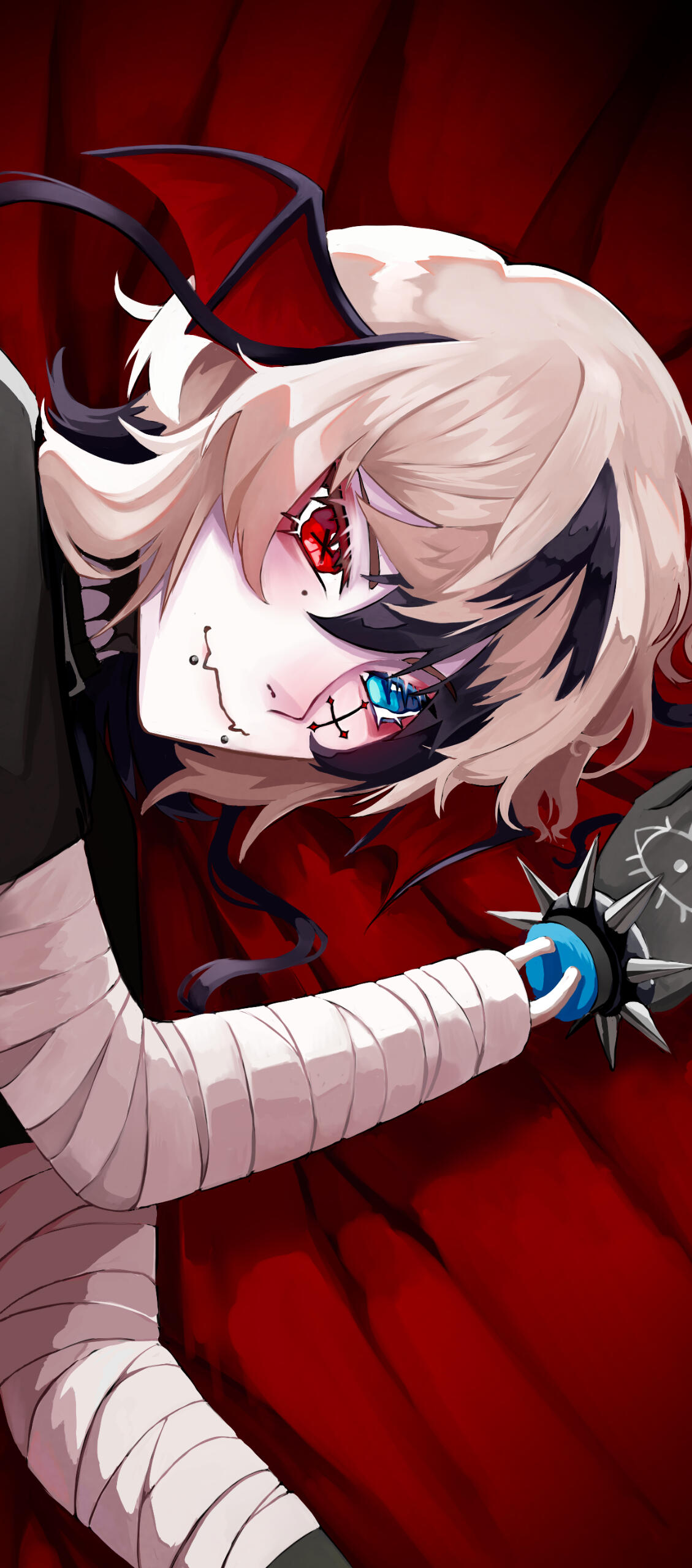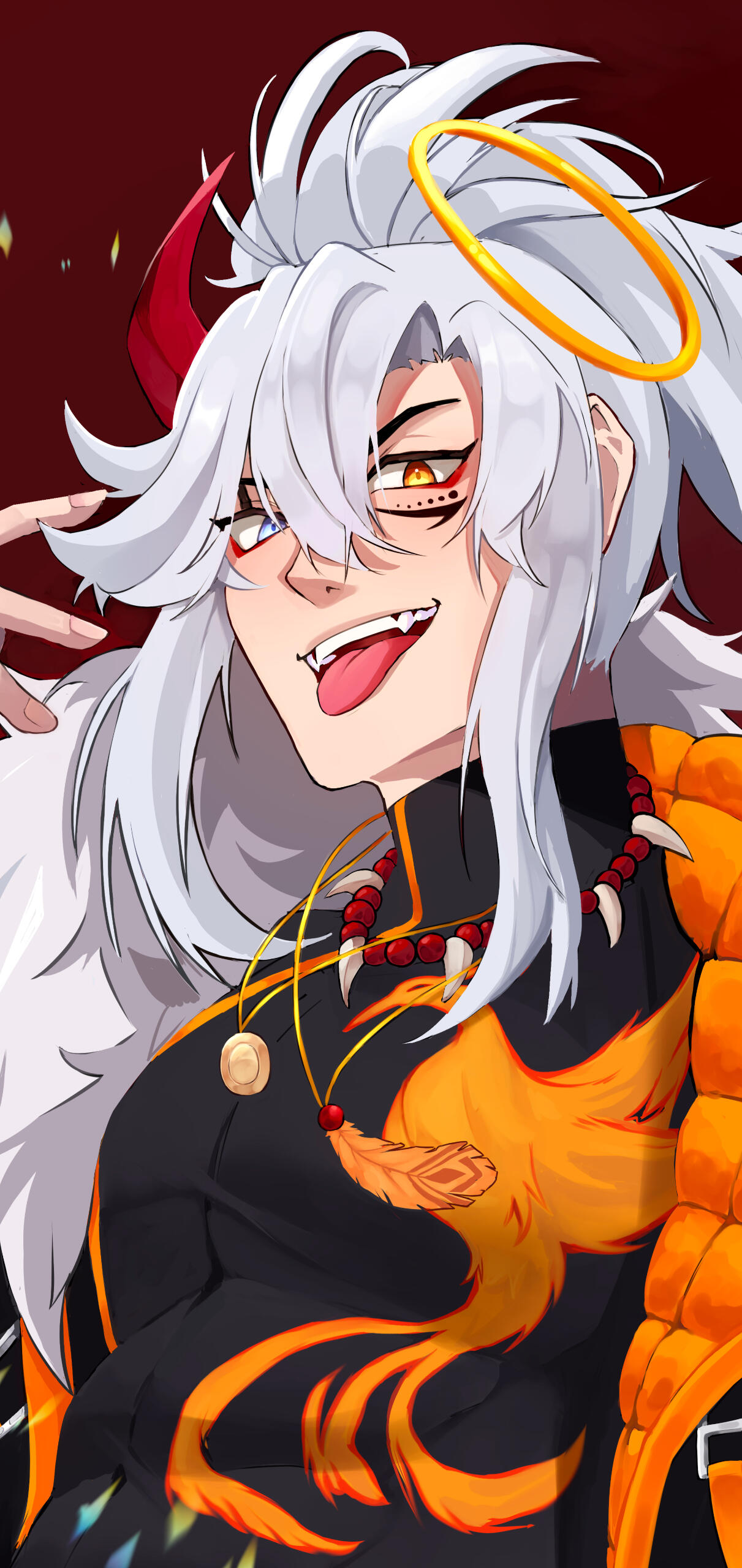 | Type | Price € | Price $ |
| --- | --- | --- |
| Bust | 30 | 33 |
| Half body | 60 | 65 |
| Full body | 80 | 87 |
| Simple background | 0 | 0 |
| Pattern / Typo | 15+ | 16+ |
| Complex background | 50+ | 54+ |
| Additionnal character | +70% | +70% |

Simple render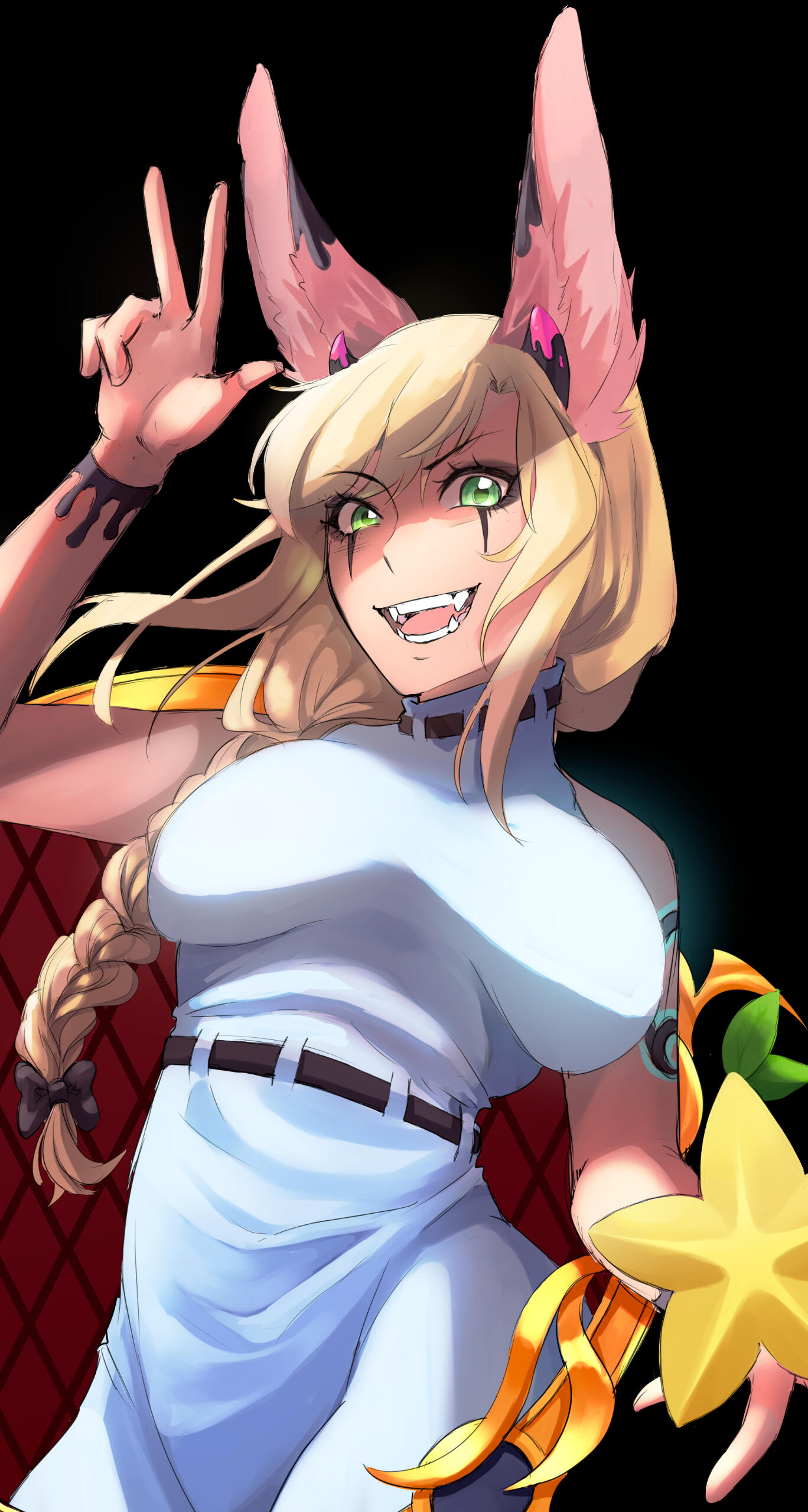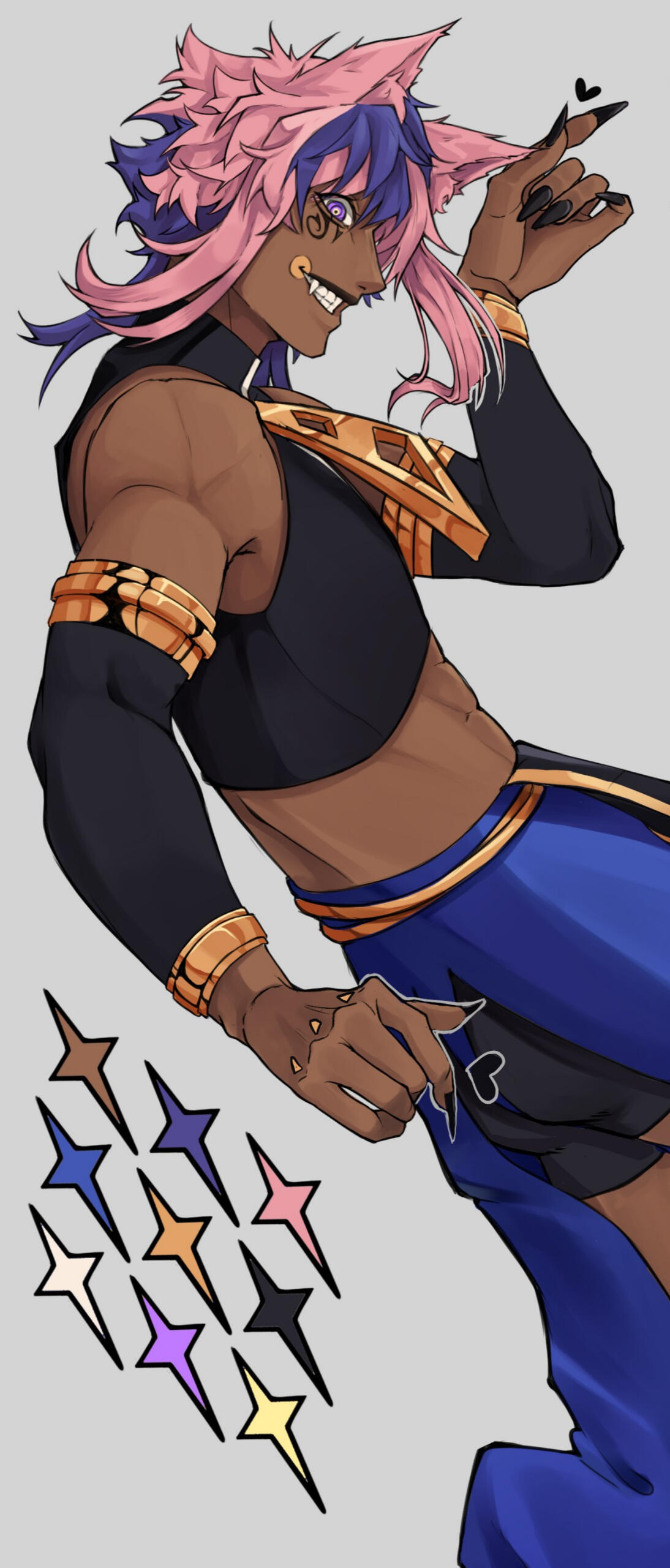 | Type | Price € | Price $ |
| --- | --- | --- |
| Bust | 20 | 22 |
| Half body | 45 | 49 |
| Full body | 60 | 64 |
| Simple background / Color | 0 | 0 |
| Pattern / Typo | 15+ | 16+ |
| Complex background | 40+ | 43+ |
| Additionnal character | +50% | +50% |

Chibis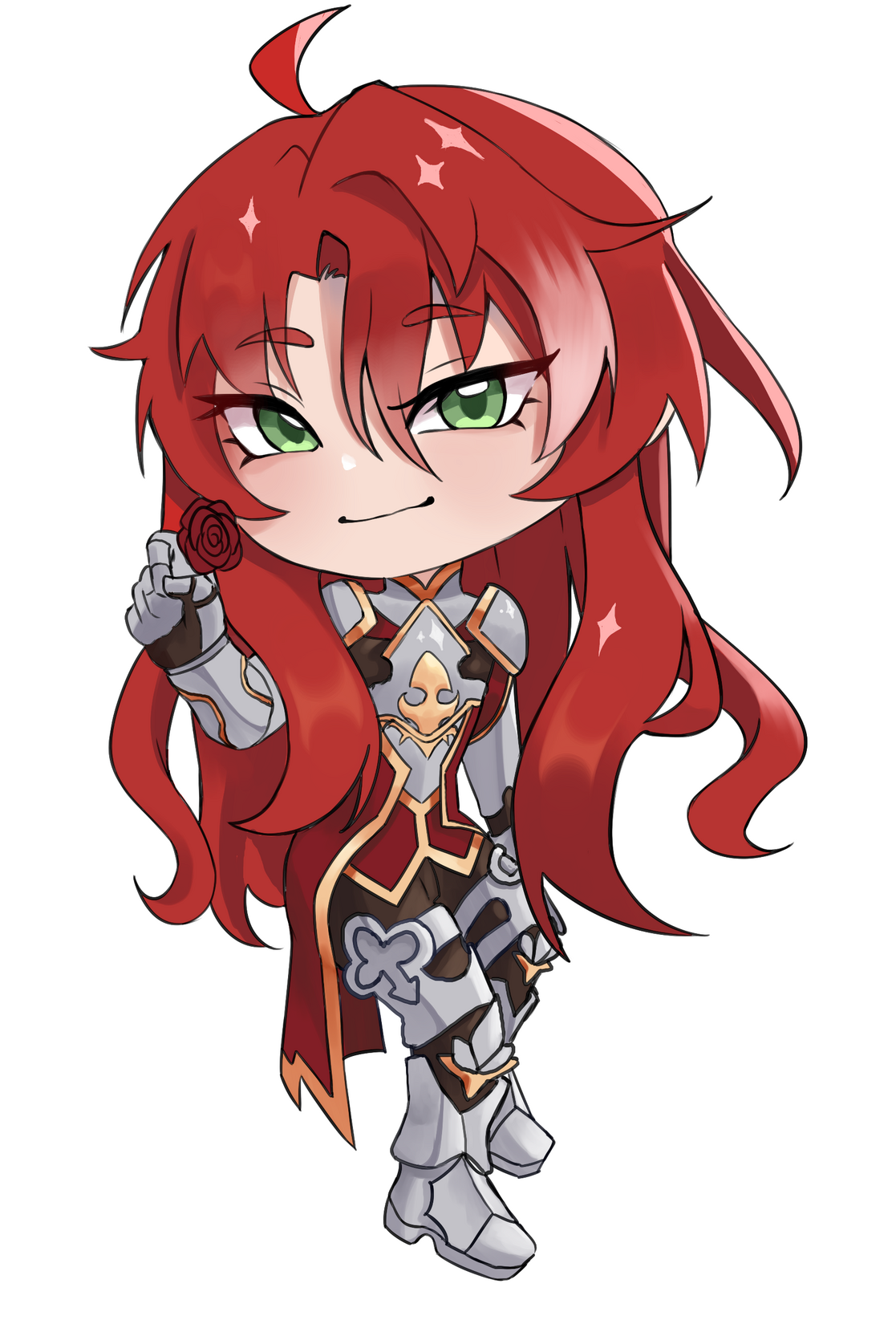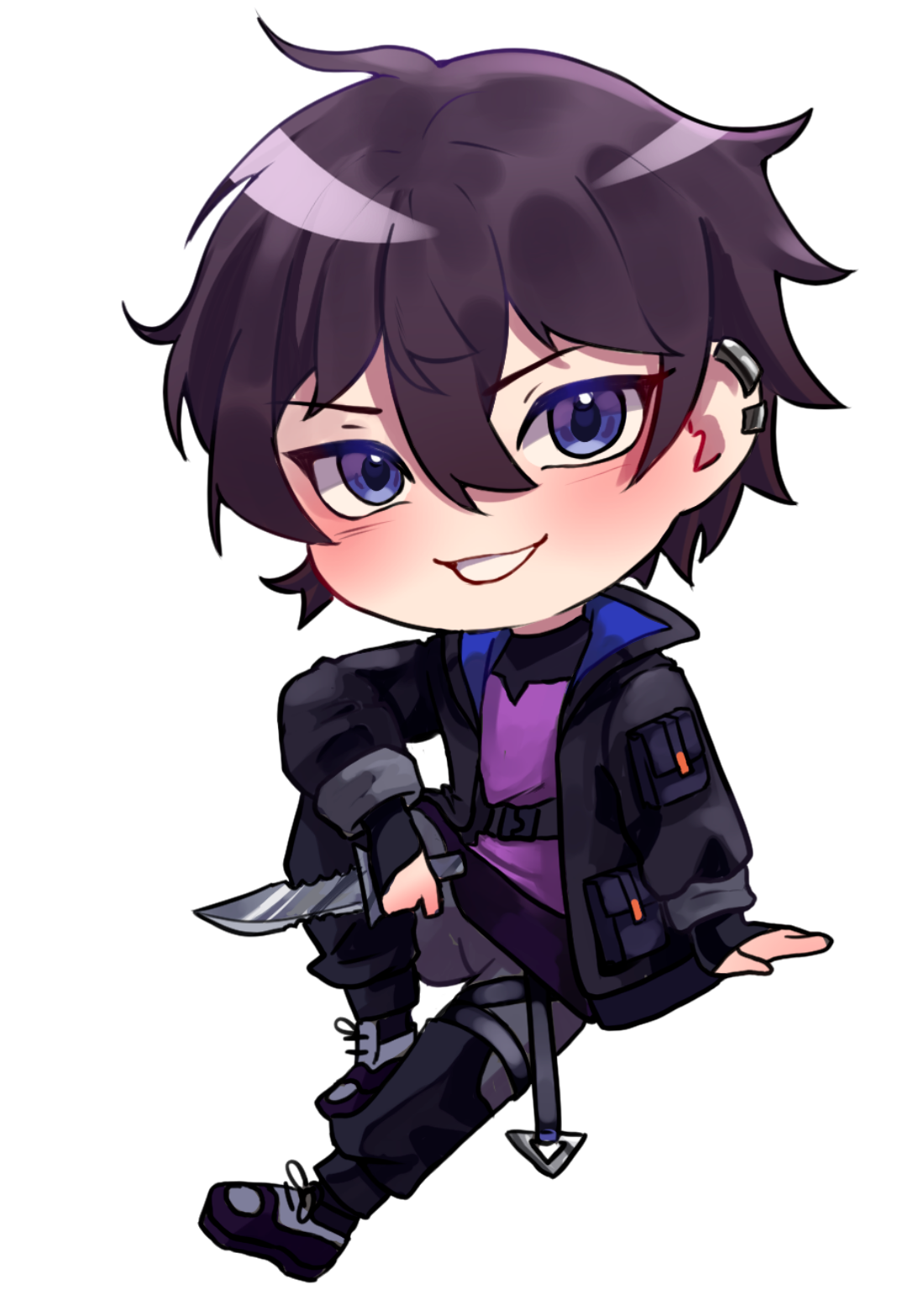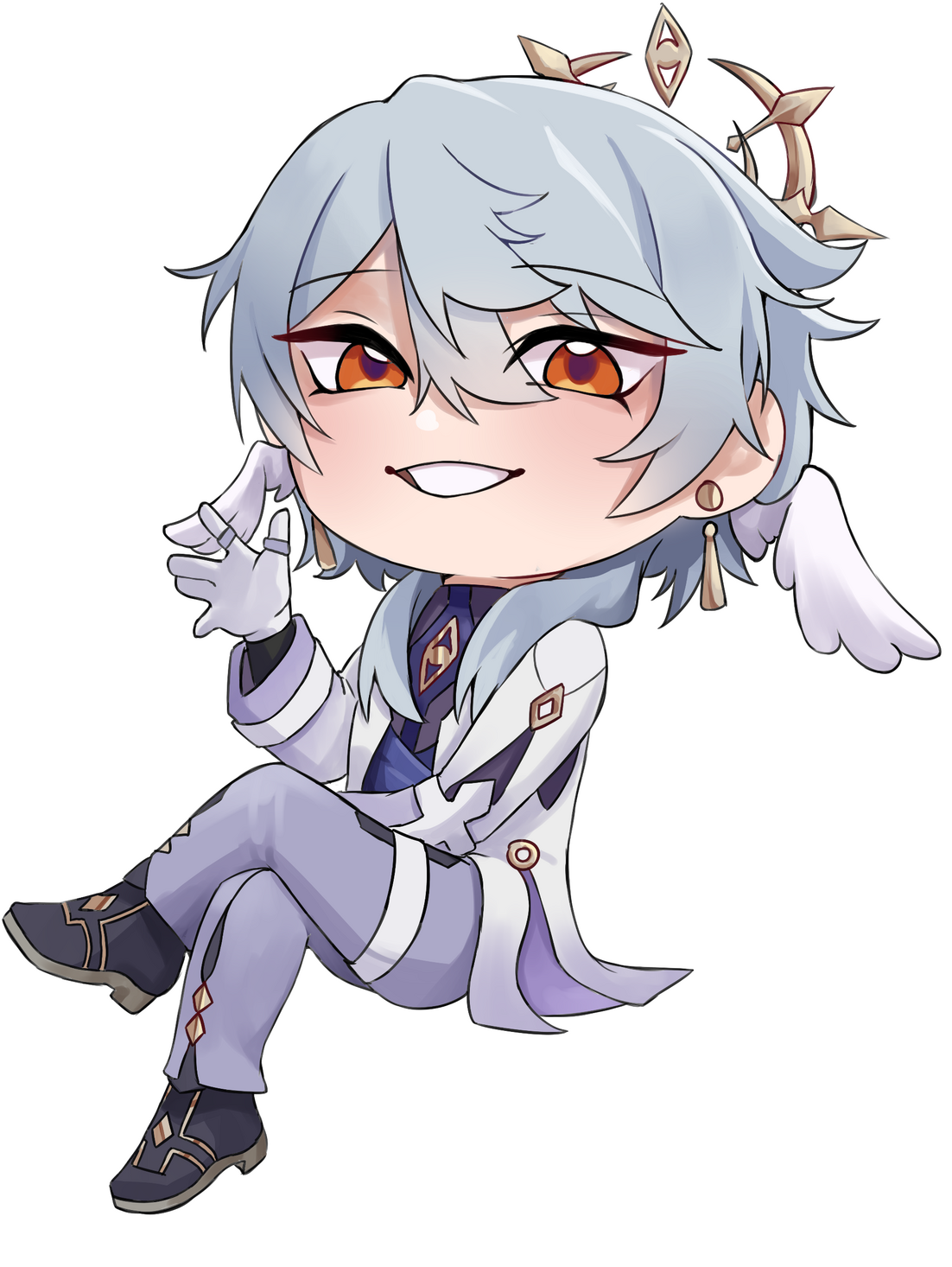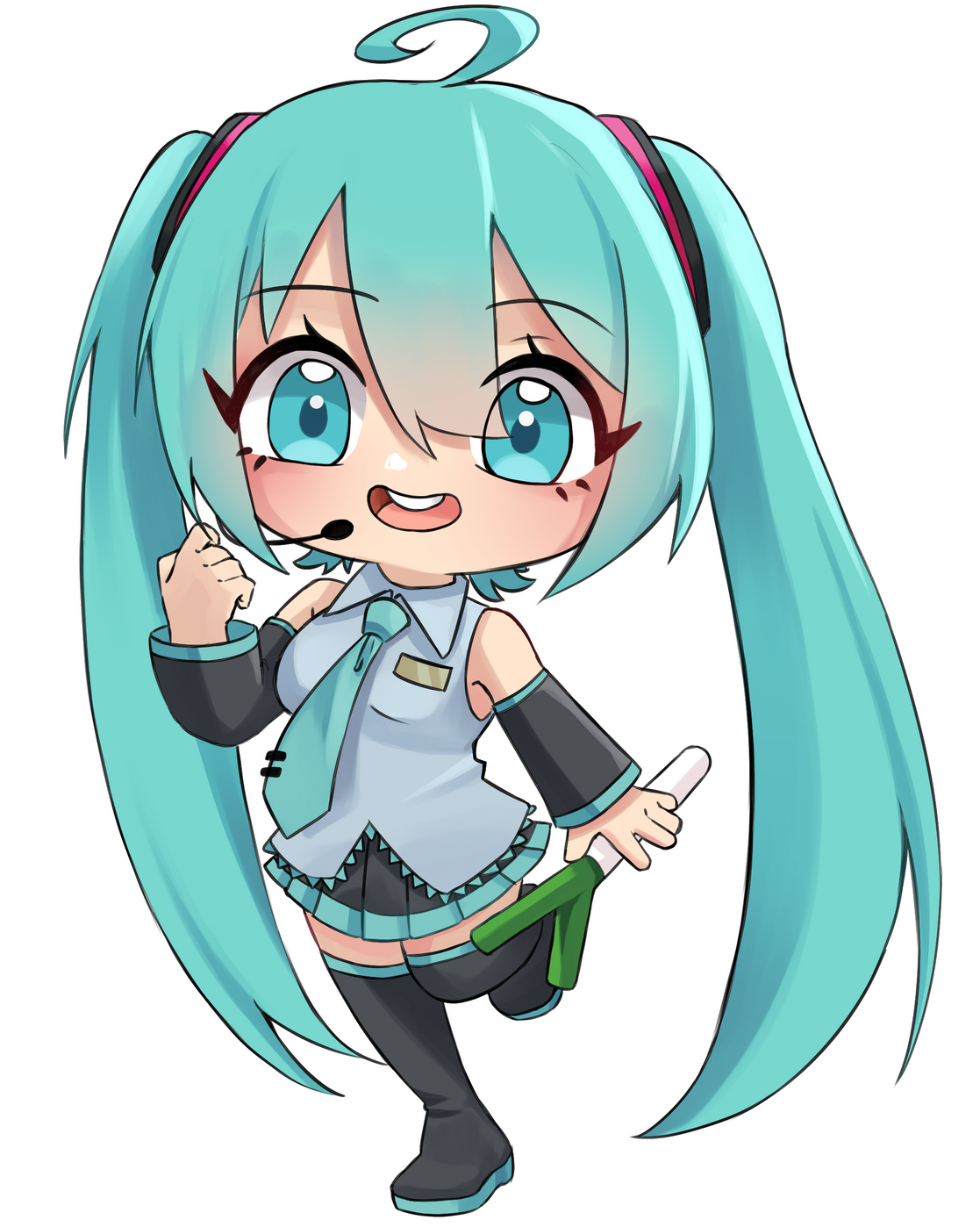 | Type | Price € | Price $ |
| --- | --- | --- |
| Head | 15 | 16 |
| Full body | 35 | 38 |
| Simple background / Color | 0 | 0 |
| Pattern / Typo | 15+ | 16+ |
| Complex background | 40+ | 43+ |
| Additionnal character | +50% | +50% |

Reference sheet
(newest sheets coming soon)
| Type | Price € | Price $ |
| --- | --- | --- |
| 2 Full body cell shading + 3 expression bust + 5 details | 200 | 215 |
| Designing entire character | +200 | +215 |
| Designing new outfit | +70 | +75 |
| Extra expression | +30 | +33 |
| Extra fullbody view | +80 | +87 |
| Extra detail | +15 | +16 |

PNGtuber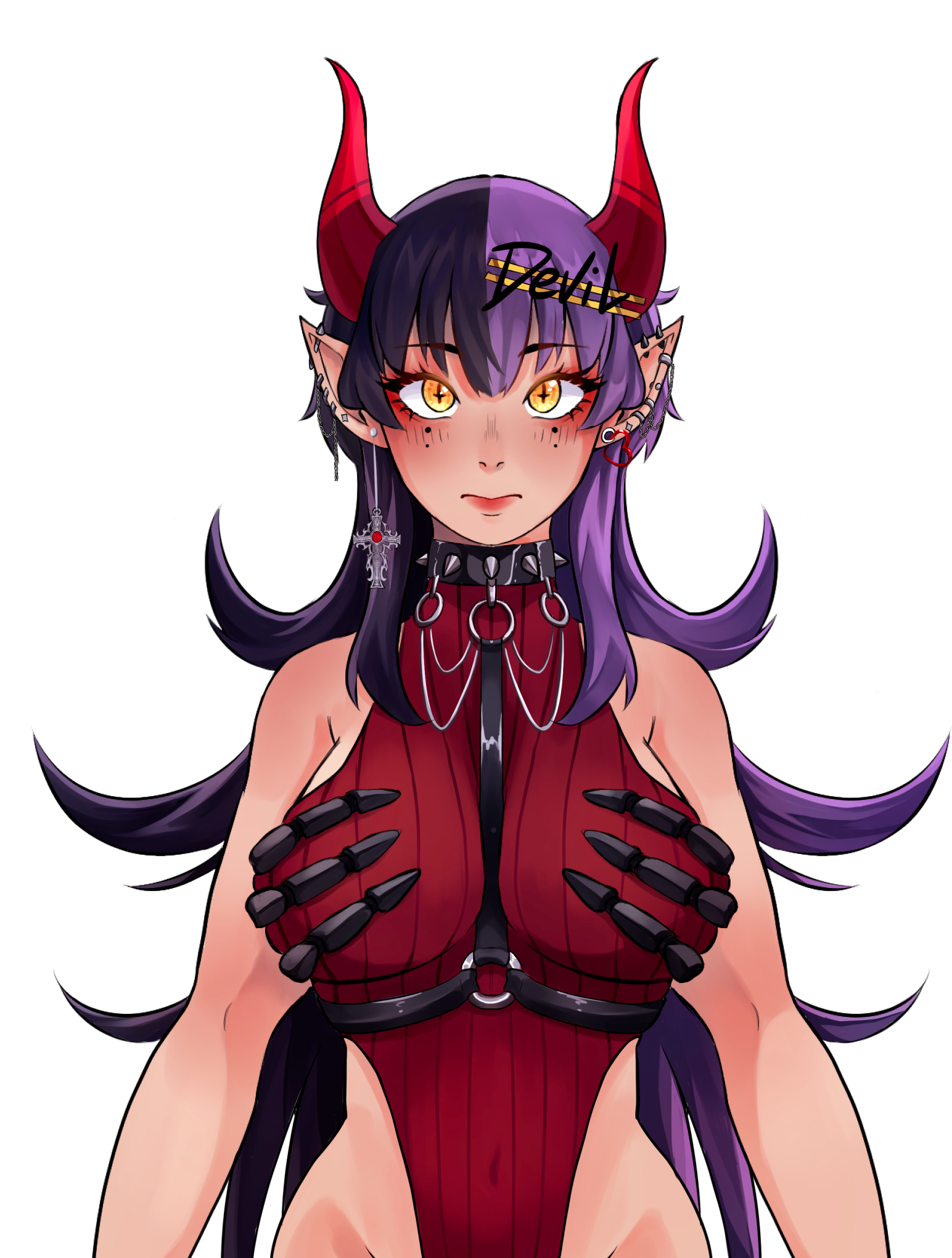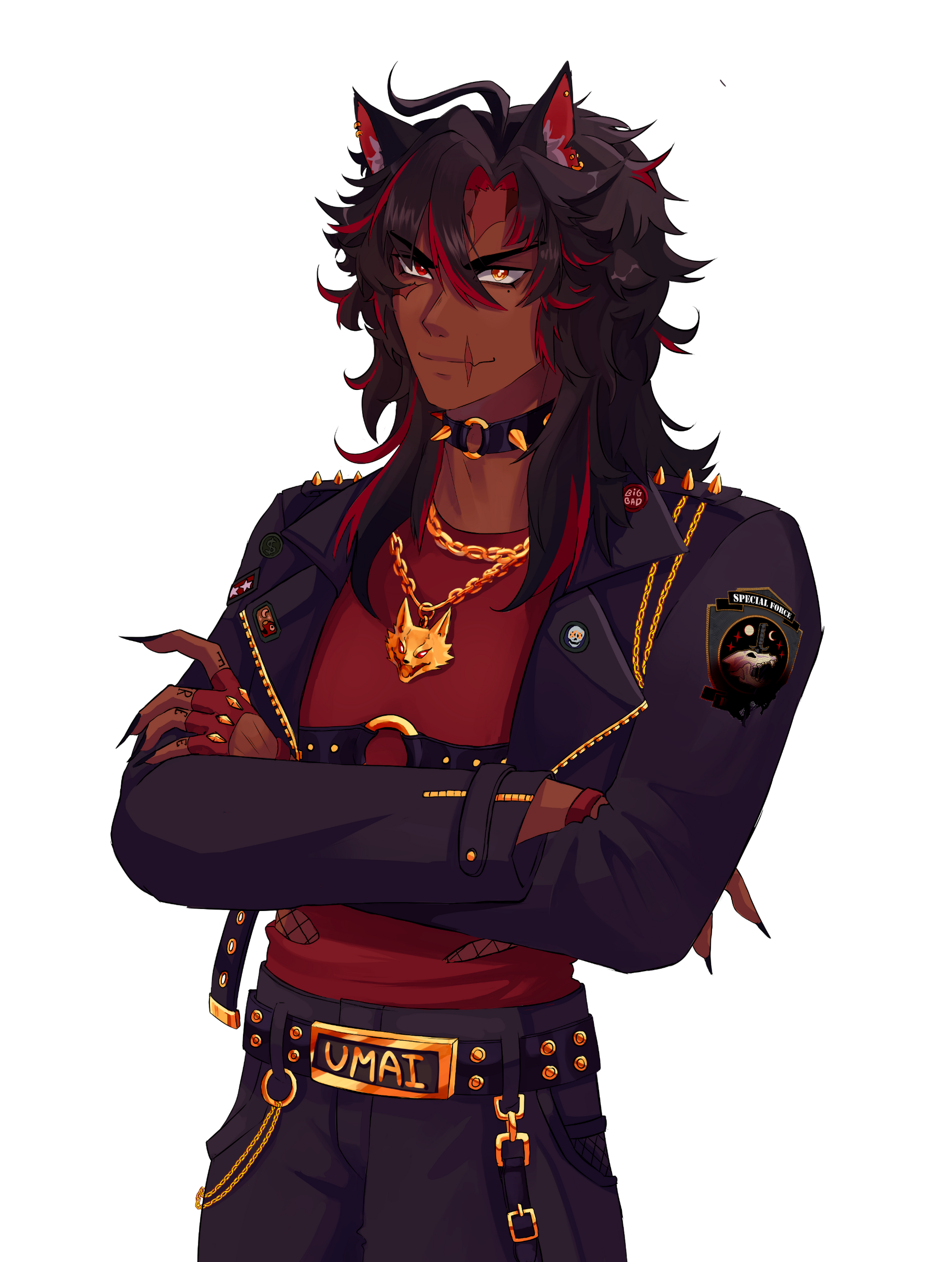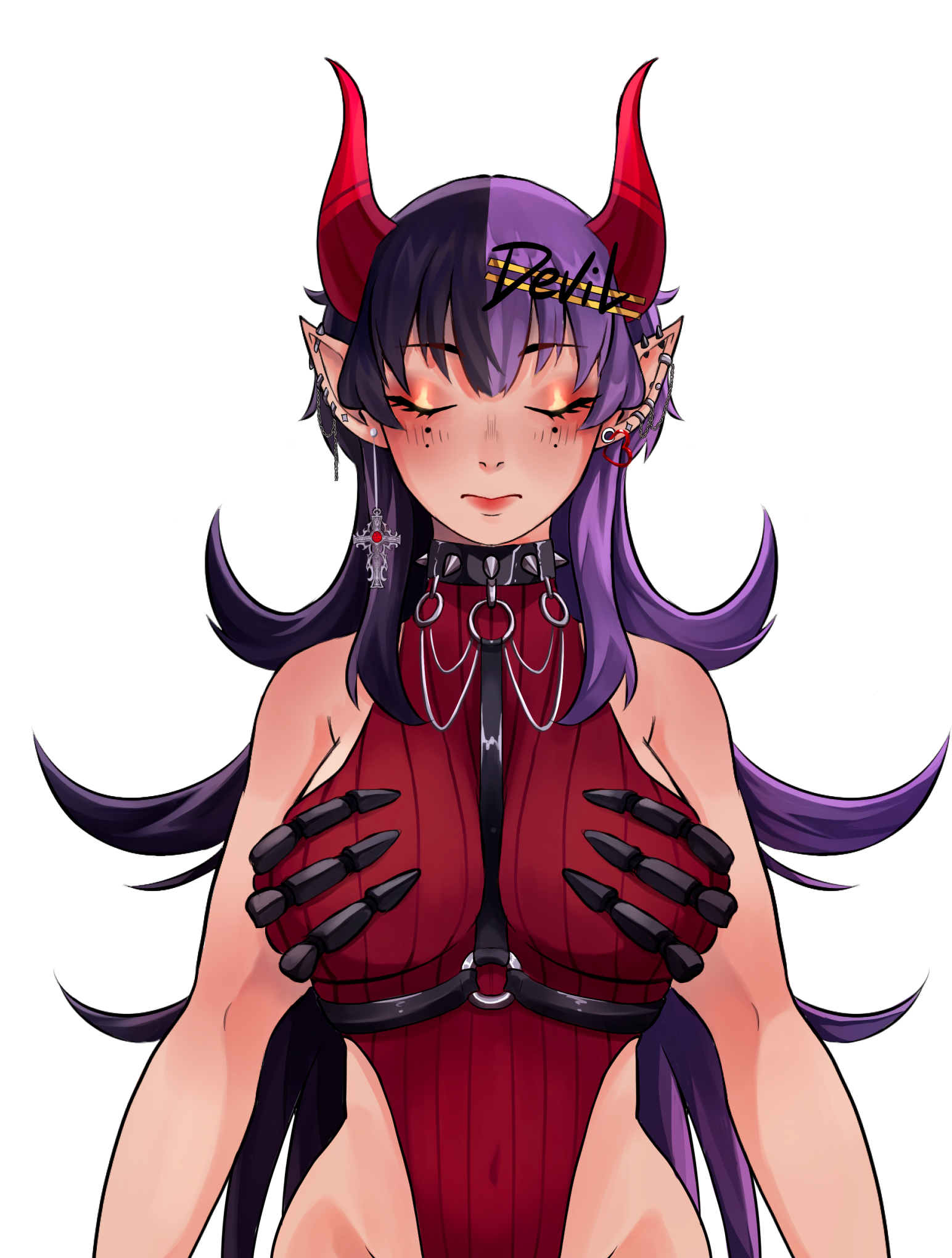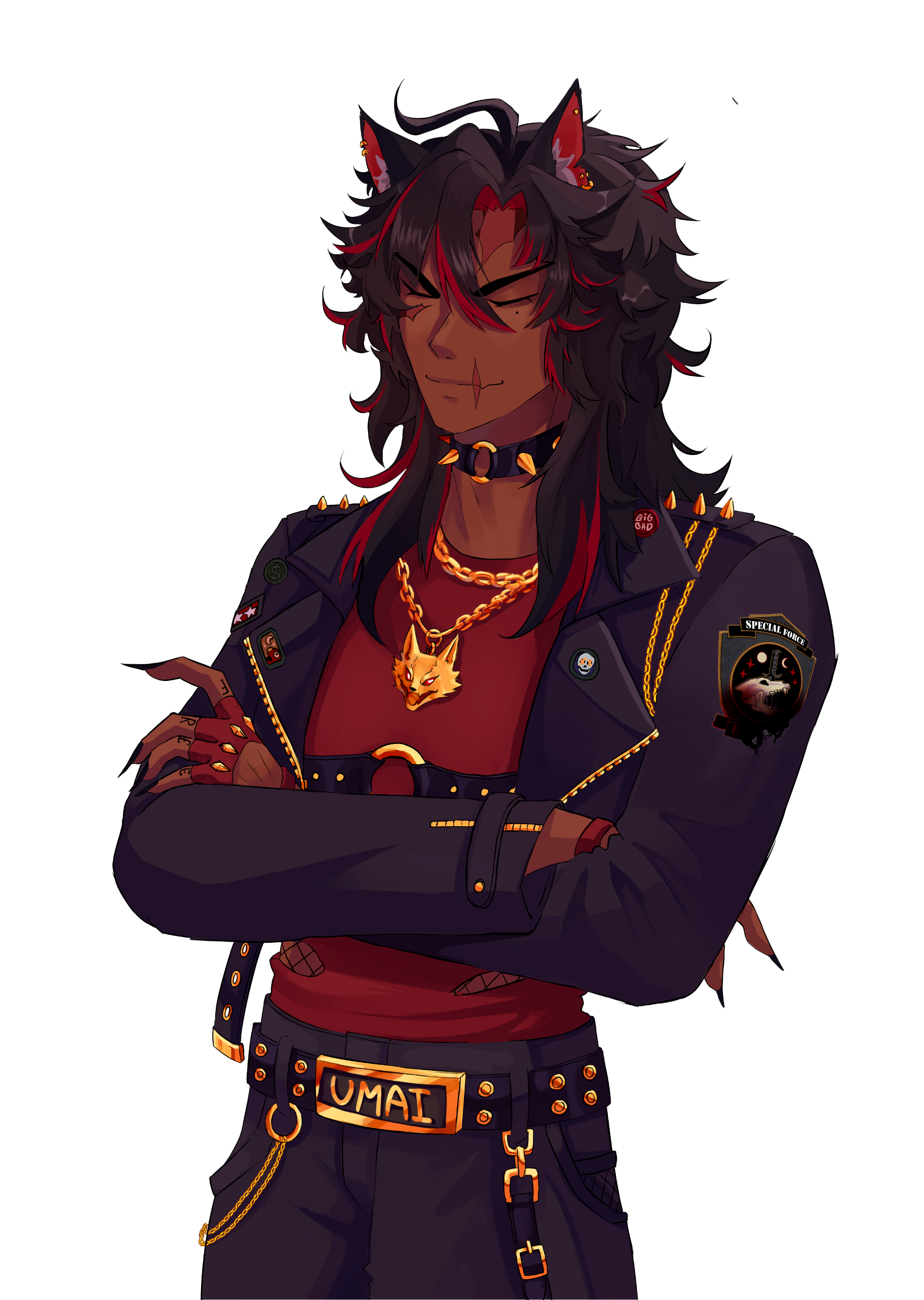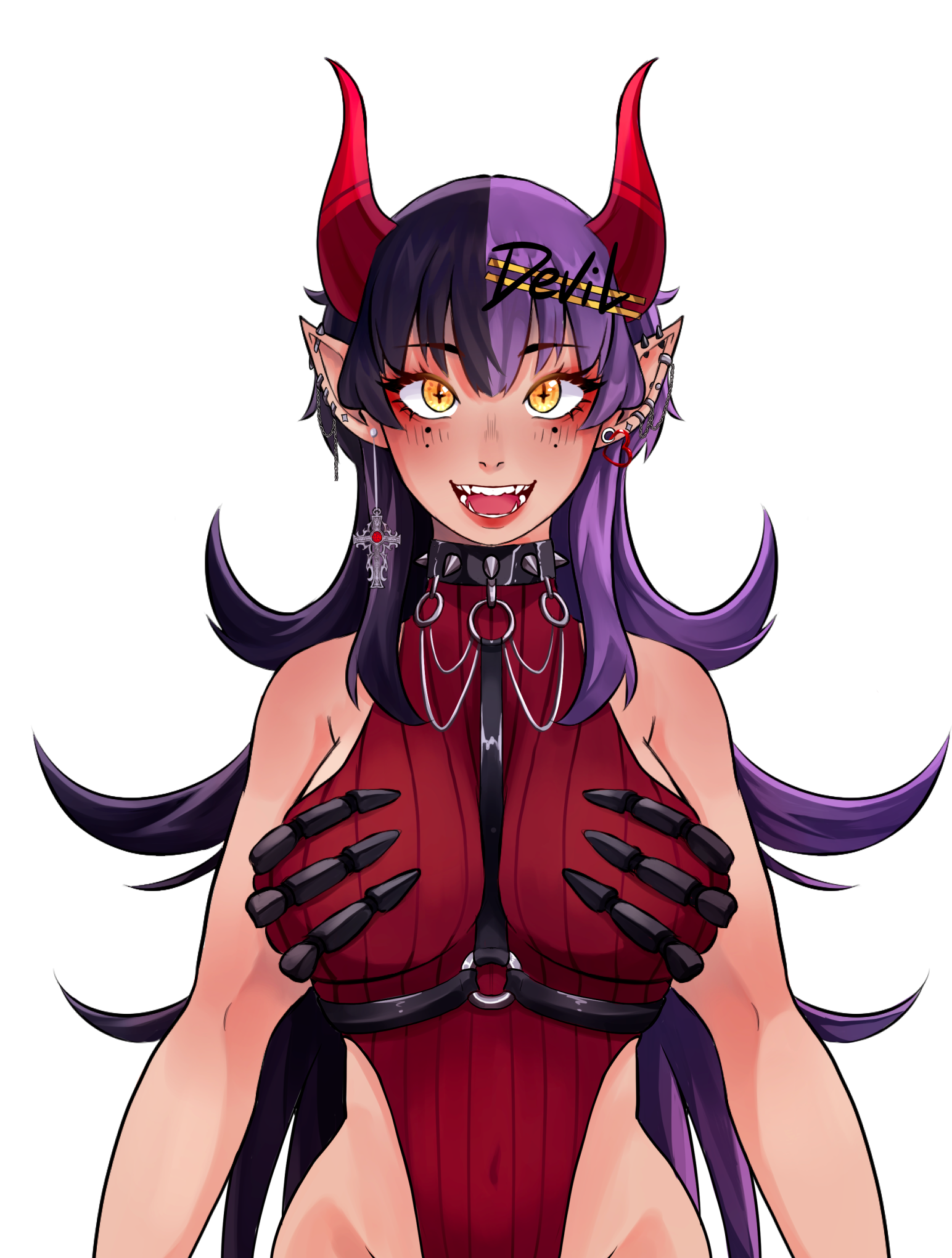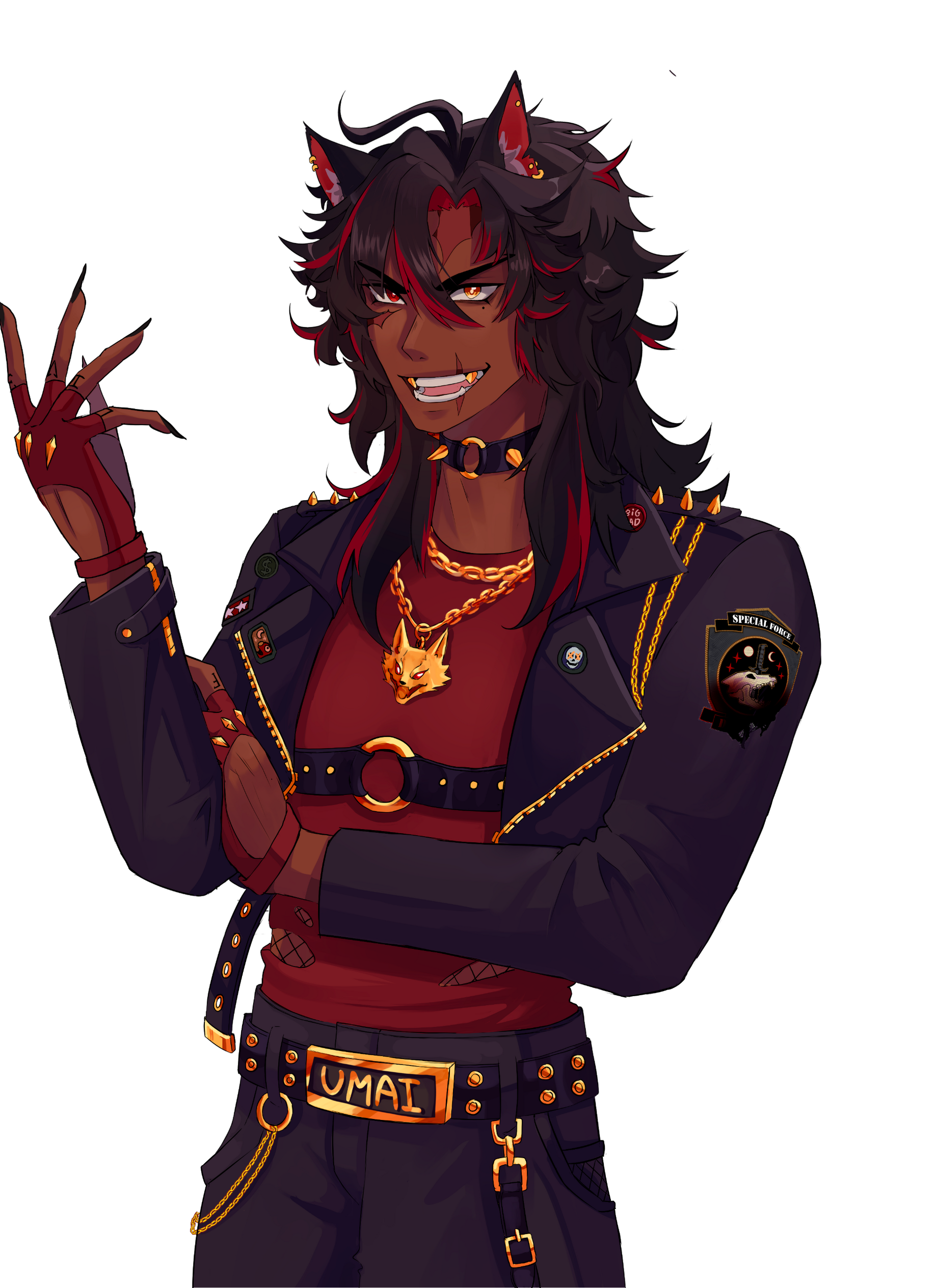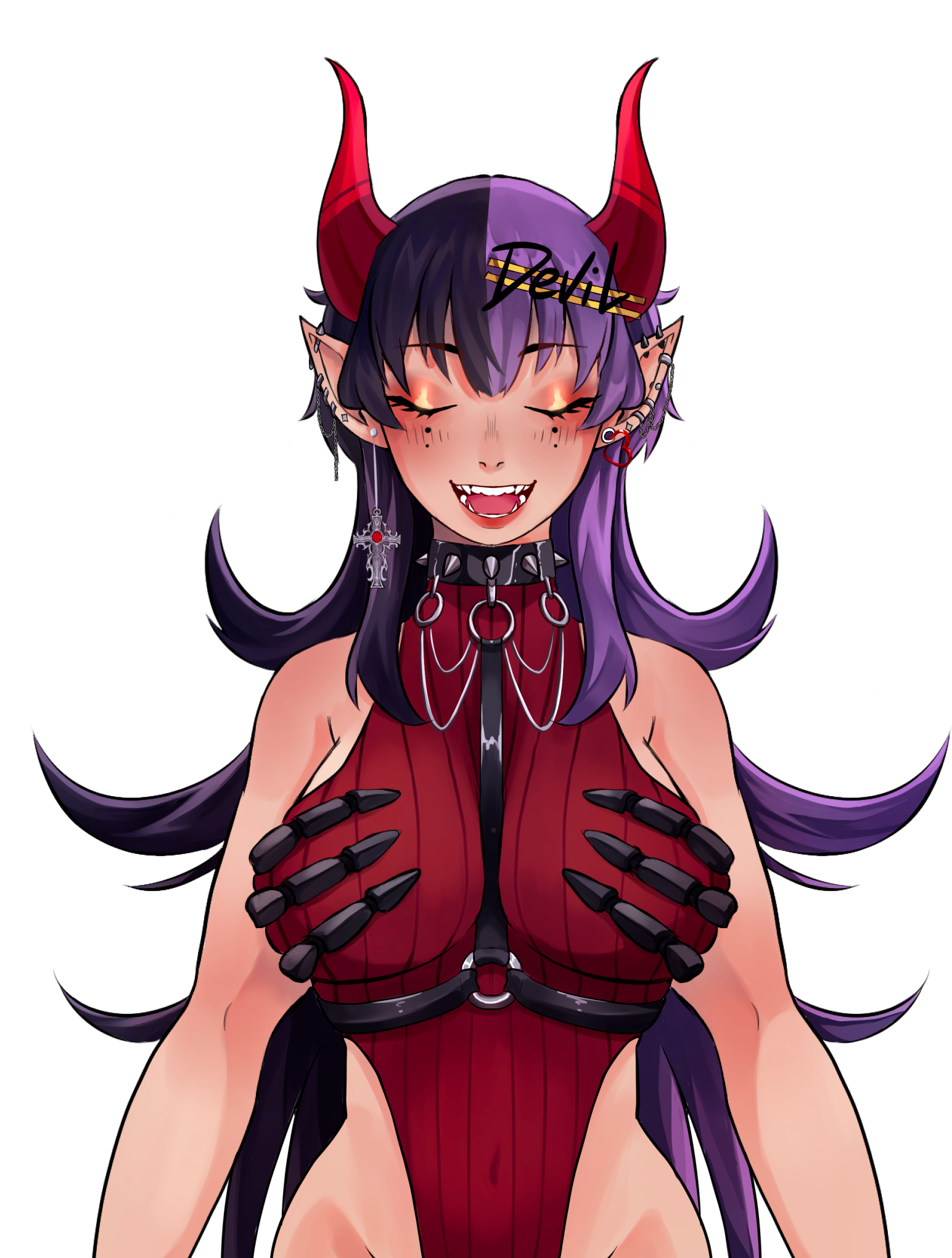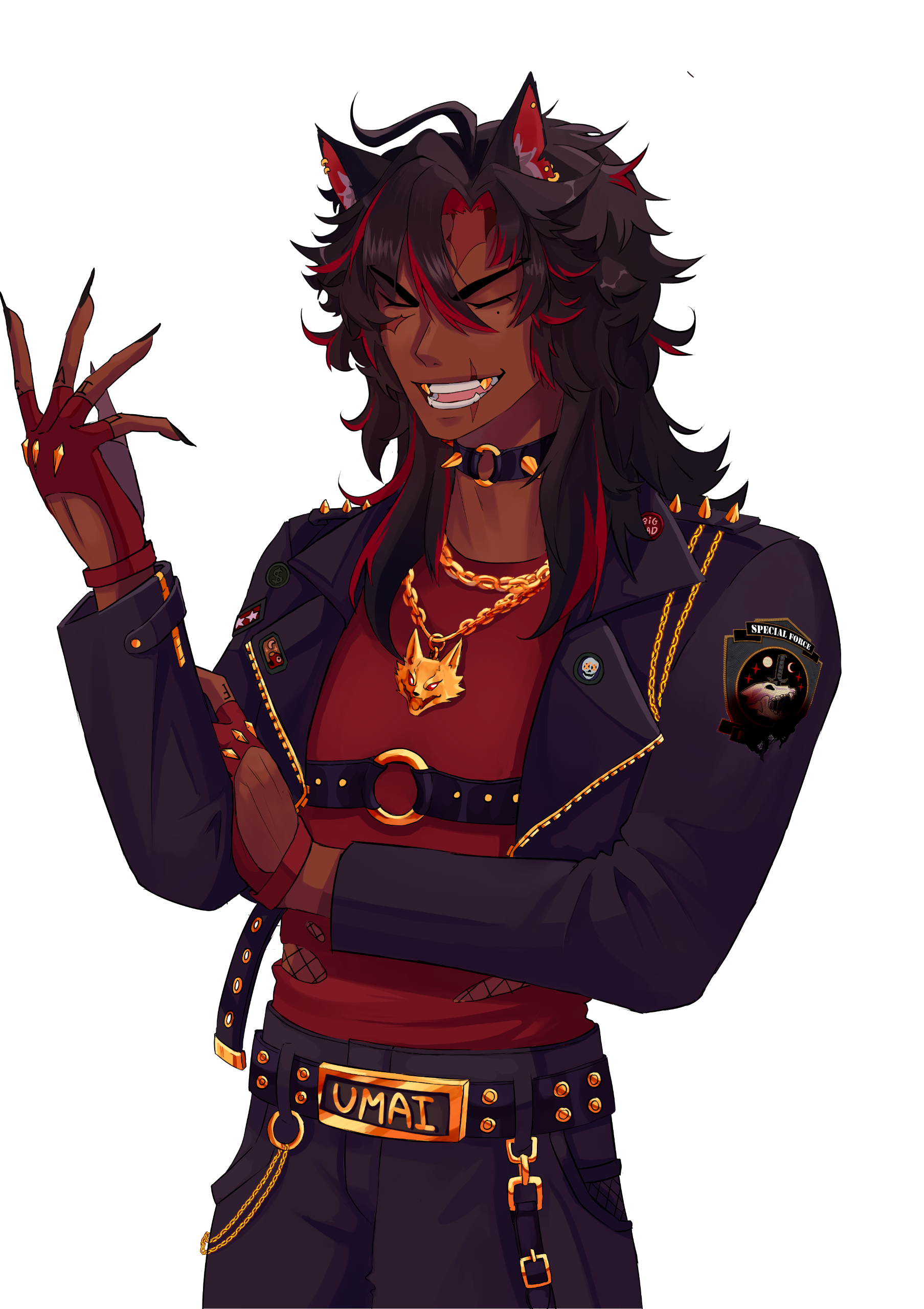 | Type | Price € | Price $ |
| --- | --- | --- |
| Chibi | 45 | 54 |
| Halfbody | 65 | 70 |
| Fullbody | 90 | 97 |
| Extra expression | +15 | +16 |
| Extra pose | +70% | +70% |
Emotes
(newest sheets coming soon)
| Type | Price € | Price $ |
| --- | --- | --- |
| Singular emote | 8 | 9 |
| Set of 4 emotes | 30 | 33 |
| Set of 8 emotes | 60 | 66 |
Twitch panels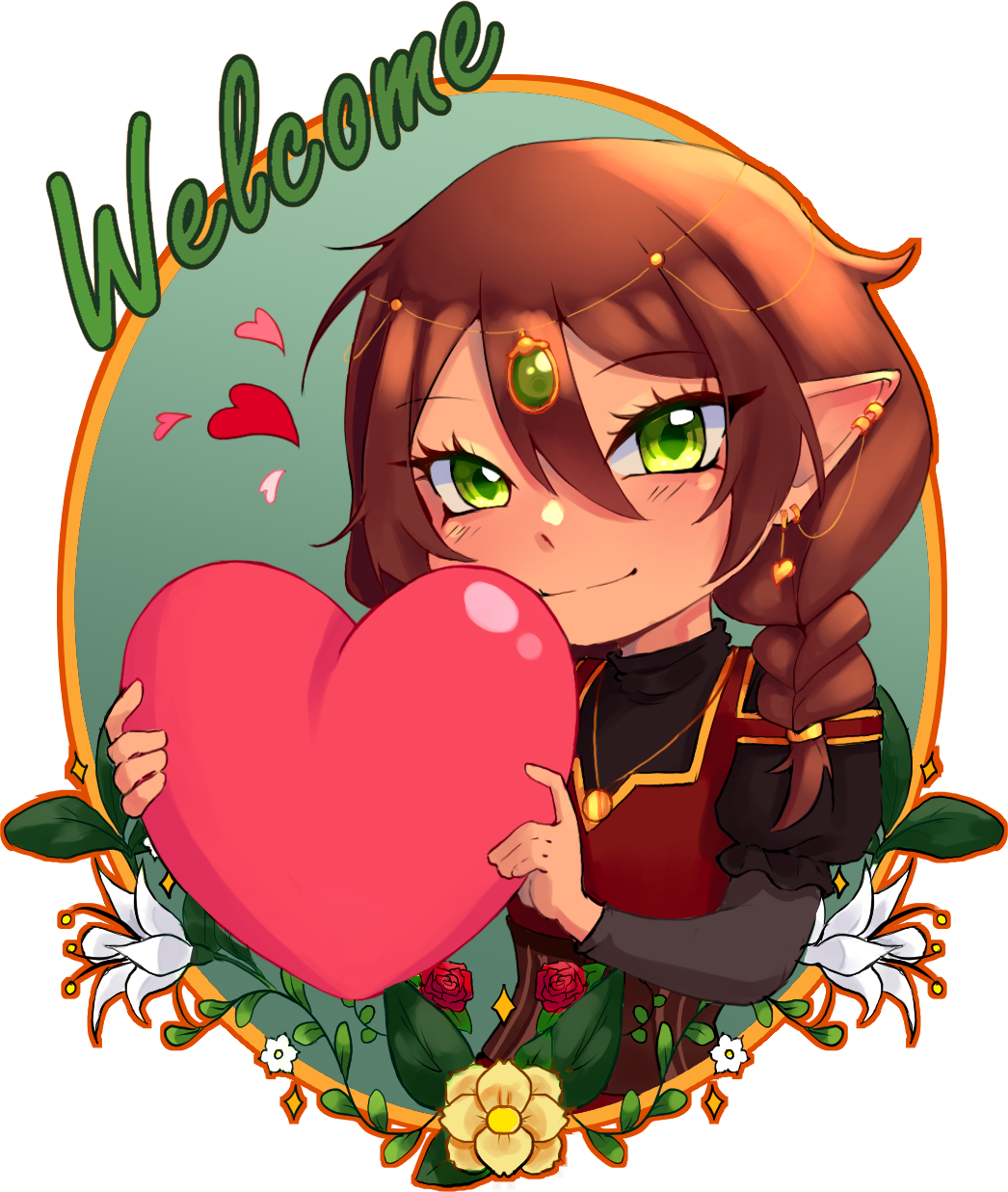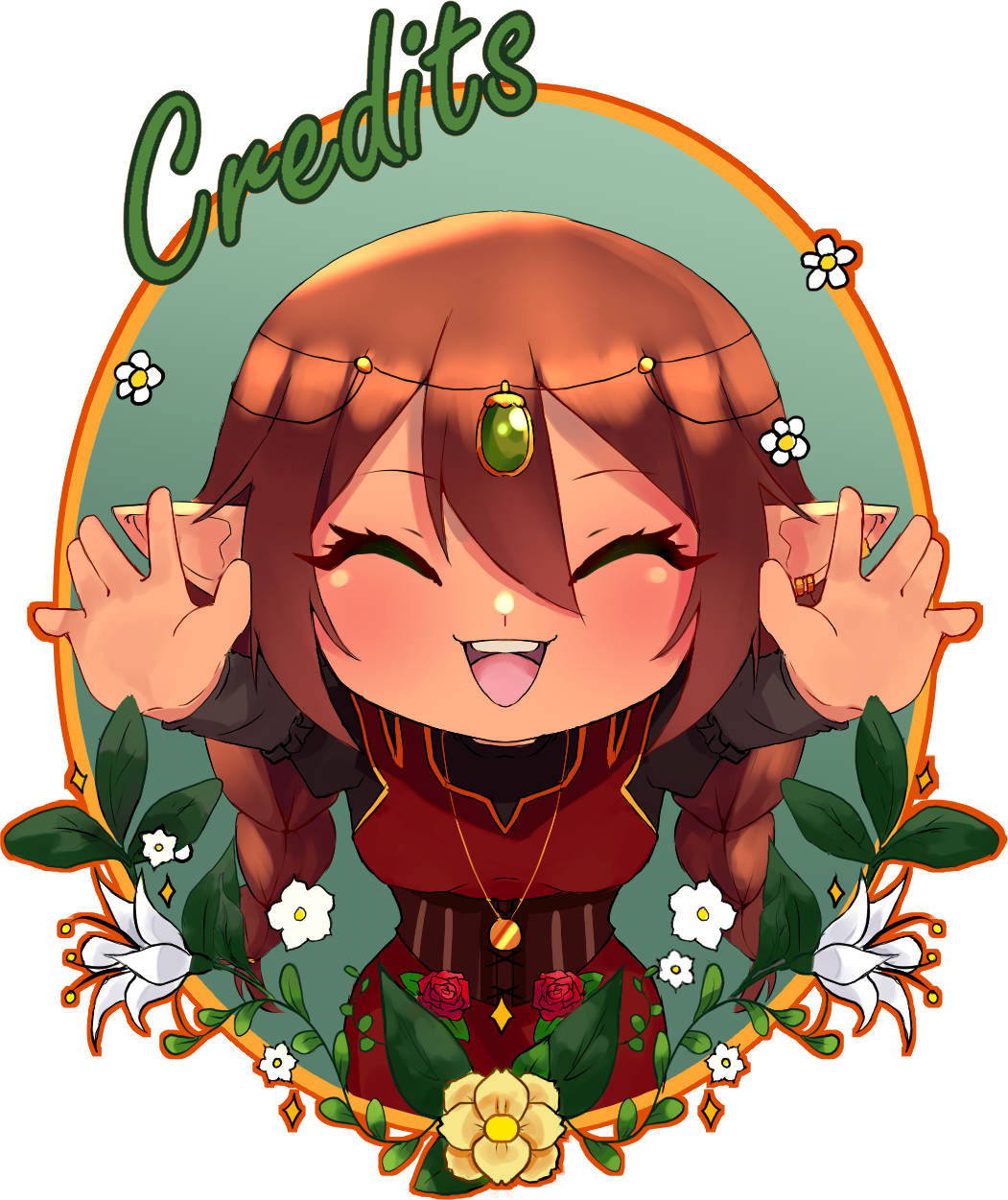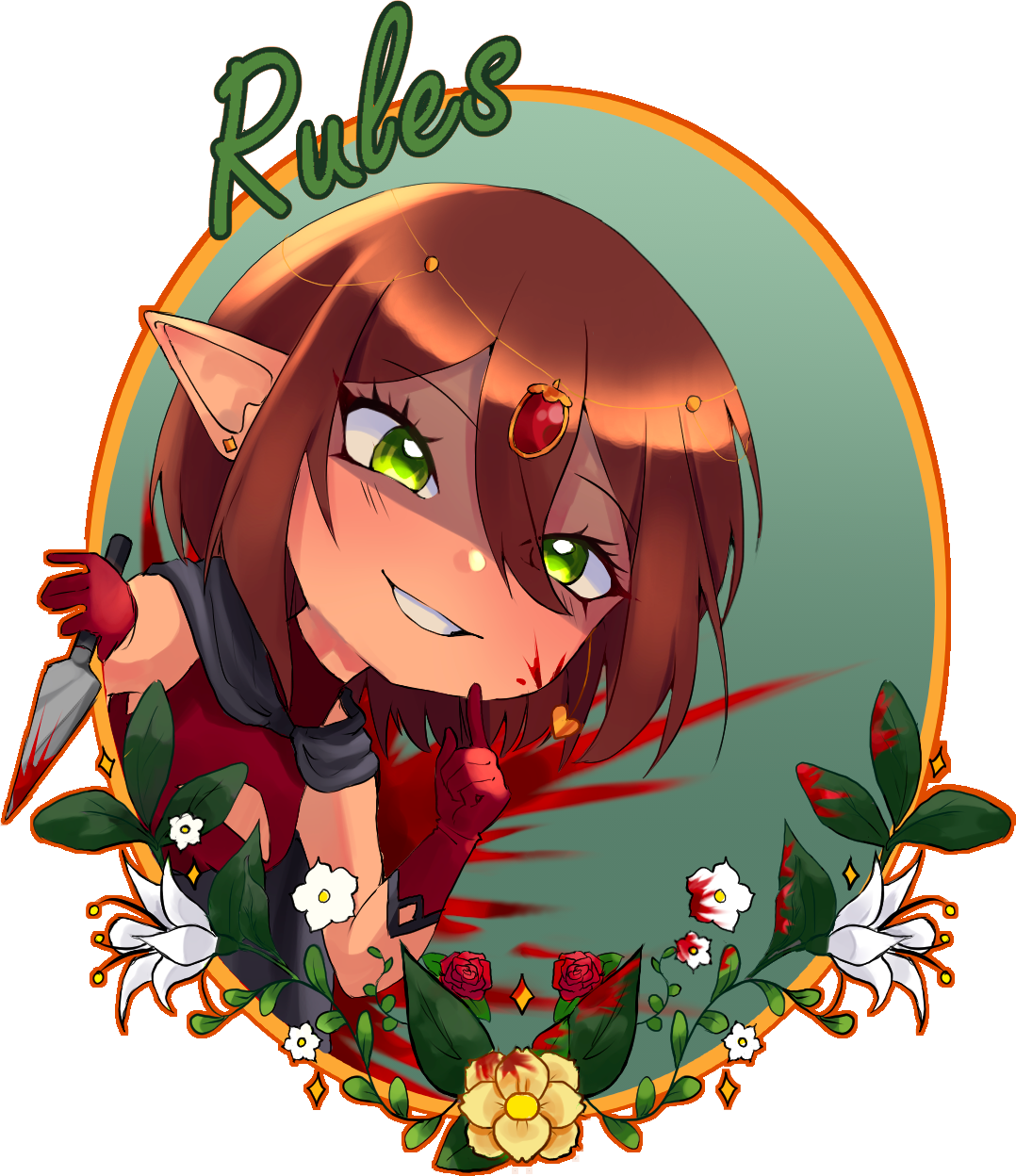 Newest sheets comin soon
| Type | Price € | Price $ |
| --- | --- | --- |
| Singular panel | 25 | 27 |
| Set of 4 panel | 90 | 97 |